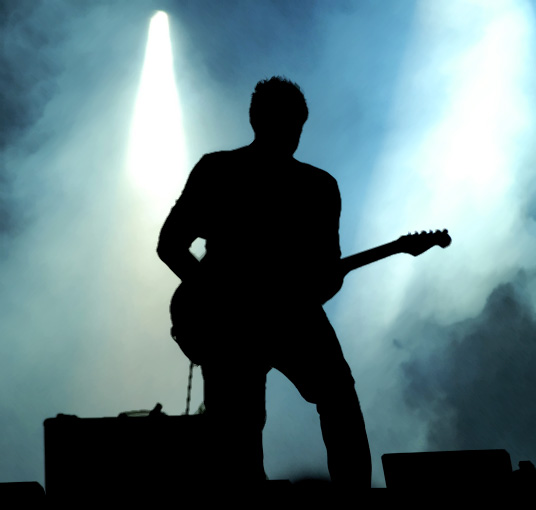 You made it to the site! Thanks.., I'm currently extra-busy in the sound factory – all three floors of machines are running at full-steam – and the noise here is sublime (although a bit loud at times).
We'll probably have another month or two of tweaking the blueprints – tuning-up the typewriters – aligning the tape-echo boxes – changing-out the light bulbs – polishing all the shoes
– and all the usual tasks involved in producing your new favorite musical sounds.
Since it's already clear that you're a  huge fan of great music – we'll try to send lots of that your way, in the form of new albums, singles, music videos, and other super-secret "artsy" projects! 
I'll need to be able to get in touch with you at some point when this rocket is ready to lift-off – So, if you can give me your first name and e-mail address below, I'll be in touch soon, ok?
Steve ~