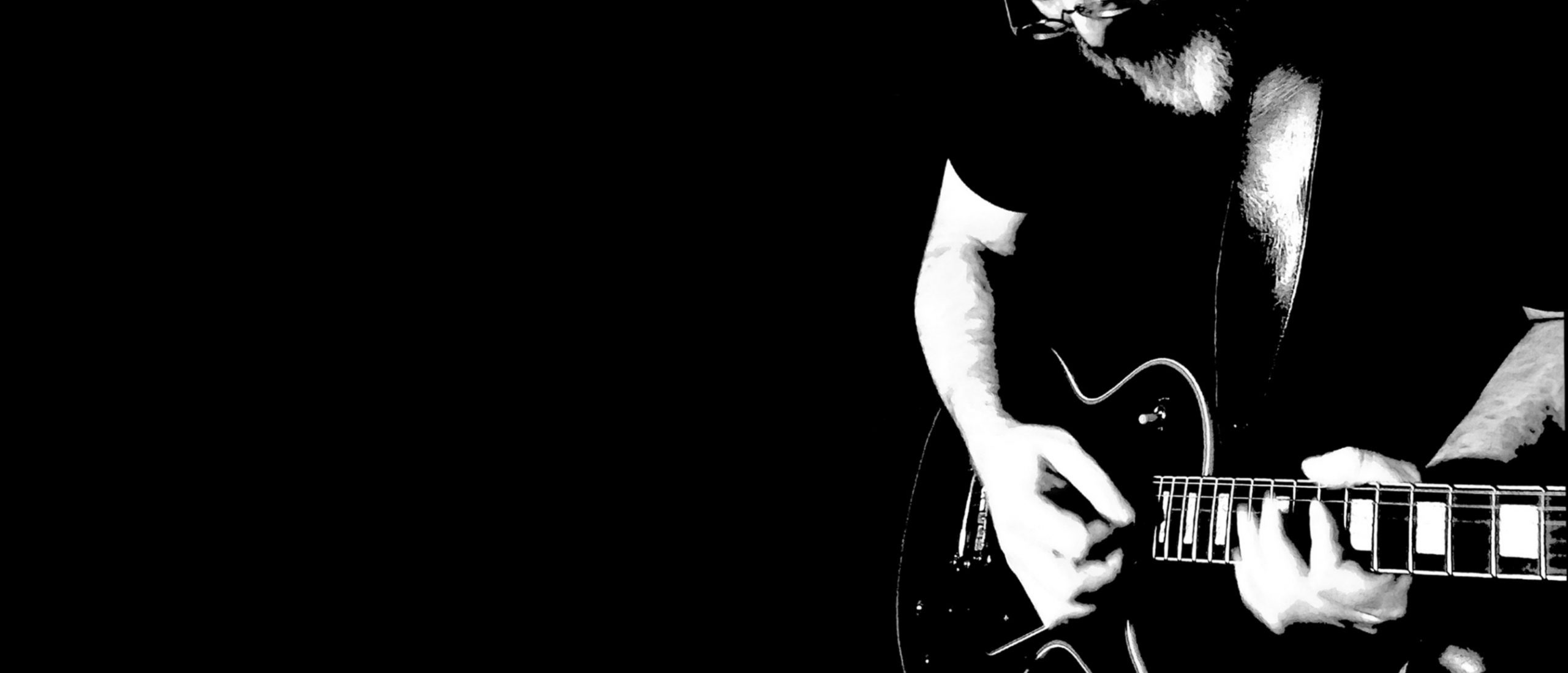 You made it to the site! Thanks.., I'm currently extra-busy in the sound factory – all three floors of machines are running at full-steam – and the noise here is sublime (although a bit loud at times).
We'll probably have another month or two of tweaking the blueprints – tuning-up the typewriters – aligning the tape-echo boxes – changing-out the light bulbs – polishing all the shoes
– and all the usual tasks involved in producing your new favorite musical sounds.
I'll be sending lots of new albums, singles, music videos, and other super-secret projects your way – so, make sure we can get in touch. Follow me on Spotify – follow me on Facebook, too — and don't forget Instagram and Twitter, of course!  
Steve ~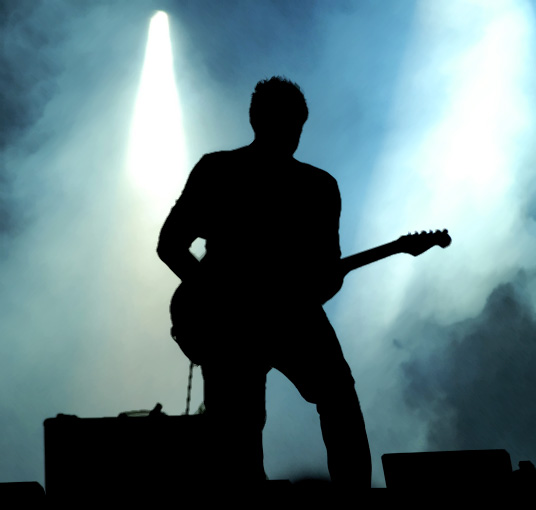 July 18, 2023
Big Big World is back! (well, almost) All the way from 1987!
In the Summer of 1987, The Steve Rinaldi Band blasted off with a group of great friends and bandmates, originally from the Boston Hard Rock Band, S.T.Rose ('83 – '85). The band, which was later renamed Big Big World, included Steve Rinaldi (Vocals, Synths, Composer), Scooter Perrotta (Guitars), John Forcucci (Bass), and Vinny Sabatino on drums. Our two debut releases are actually from a 35+ year old rehearsal recording on cassette. Quite a bit of time (and some fancy tech) was needed to get them sounding good enough for release. We'll have much more to come — including remastered studio recordings from 1989 — a collection of outtakes — and I'm excited to say, all NEW recordings with the full band later this Fall/Winter! So, take a trip back to the sounds of the Summer of '87 with these two tracks from Big Big World — available everywhere you stream music >>>
Listen to Big Big World on Spotify >>> 
Back in the Spring of 2012, after being away from music creation and production for far too long, I built a new home studio out here in the quiet hills of Western New England - and got to work.  There was an initial batch of guitar instrumental tracks that I had...
I'll be posting more later this Summer as my new music is released. In the meantime, please follow me on Spotify - and everywhere else you listen. Hope you're all well -- we'll get through this pandemic eventually - and with luck, get back to some semi-normal again in...